Hi Neil, hi Mike,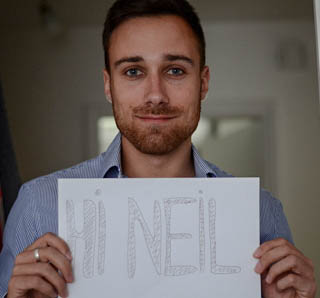 glad you found your way to our site. These shots are taken by David Seidel (I´m one of the owners of the site) and can be used for whatever you like on your nutrition blog (CC0 license).
As a website owner I know the hassle of trying to get appropriate photos for blog posts. In my opinion, traditional stock photos are overused, posed and sometimes too expensive. Proper Attribution can be a problem aswell when sharing photos in social media networks for example. You can download the photos for free. Attribution is not required, but we´re not complaining if you do ;). I also try to update the picture feed with new shots as regularly as possible. Please note that I´m not a professional, but a passionate hobby photographer.
I hope you like the pictures and maybe even use some of them.
Best,
David